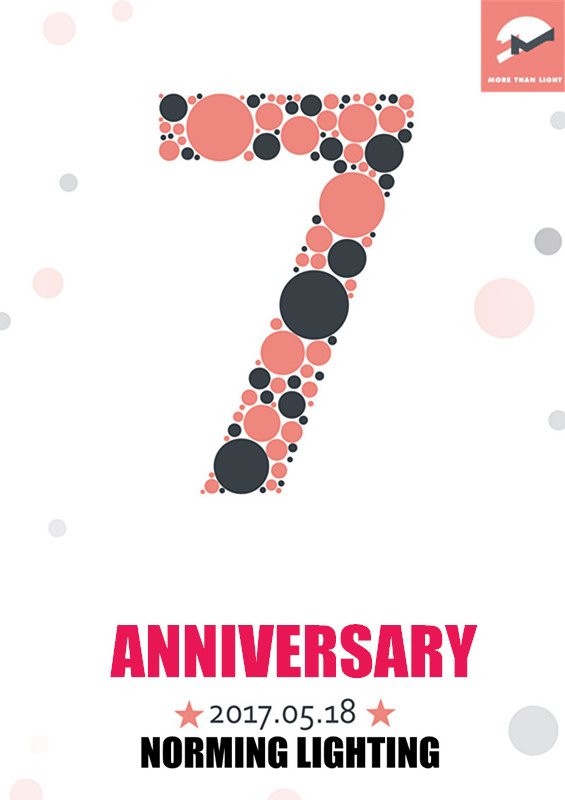 On May 18, 2017, our company ushered in the seventh year of its development.
To this end, with great excitement and joy, we held a celebration with all Norming's colleagues in Shenzhen named "Thanks for being with me all the way", to celebrate the time of special commemorative significance.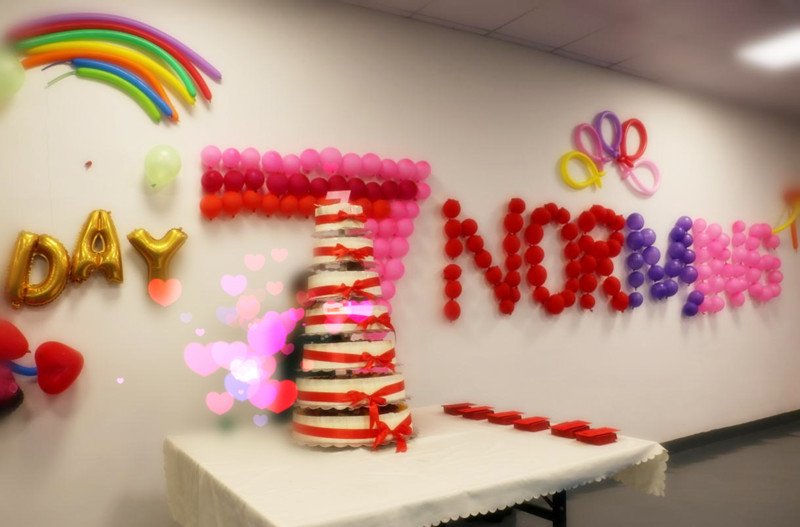 7 years of togetherness, 7 years of happiness, 7 years of making dreams come true, 7 years of sharing, 7 years of trust, 7 beautiful years.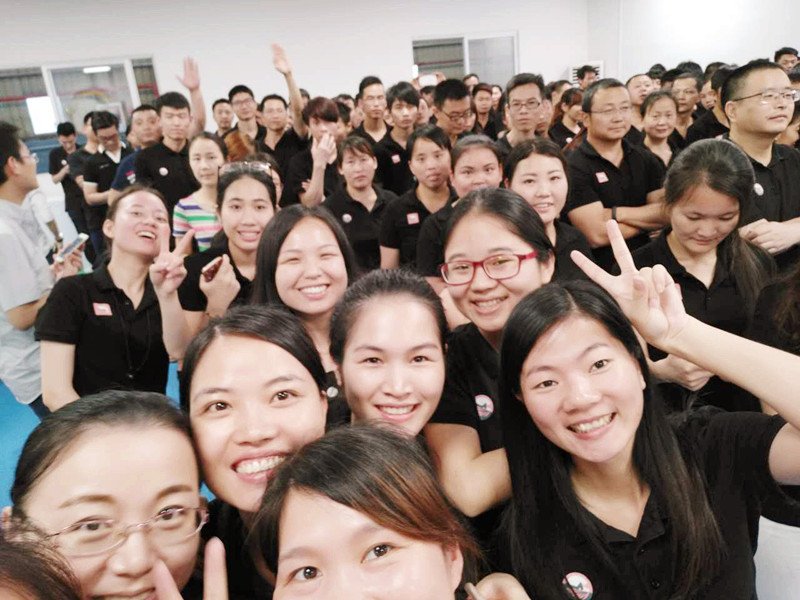 Many thanks for our family and friends's support. We love you all the time!