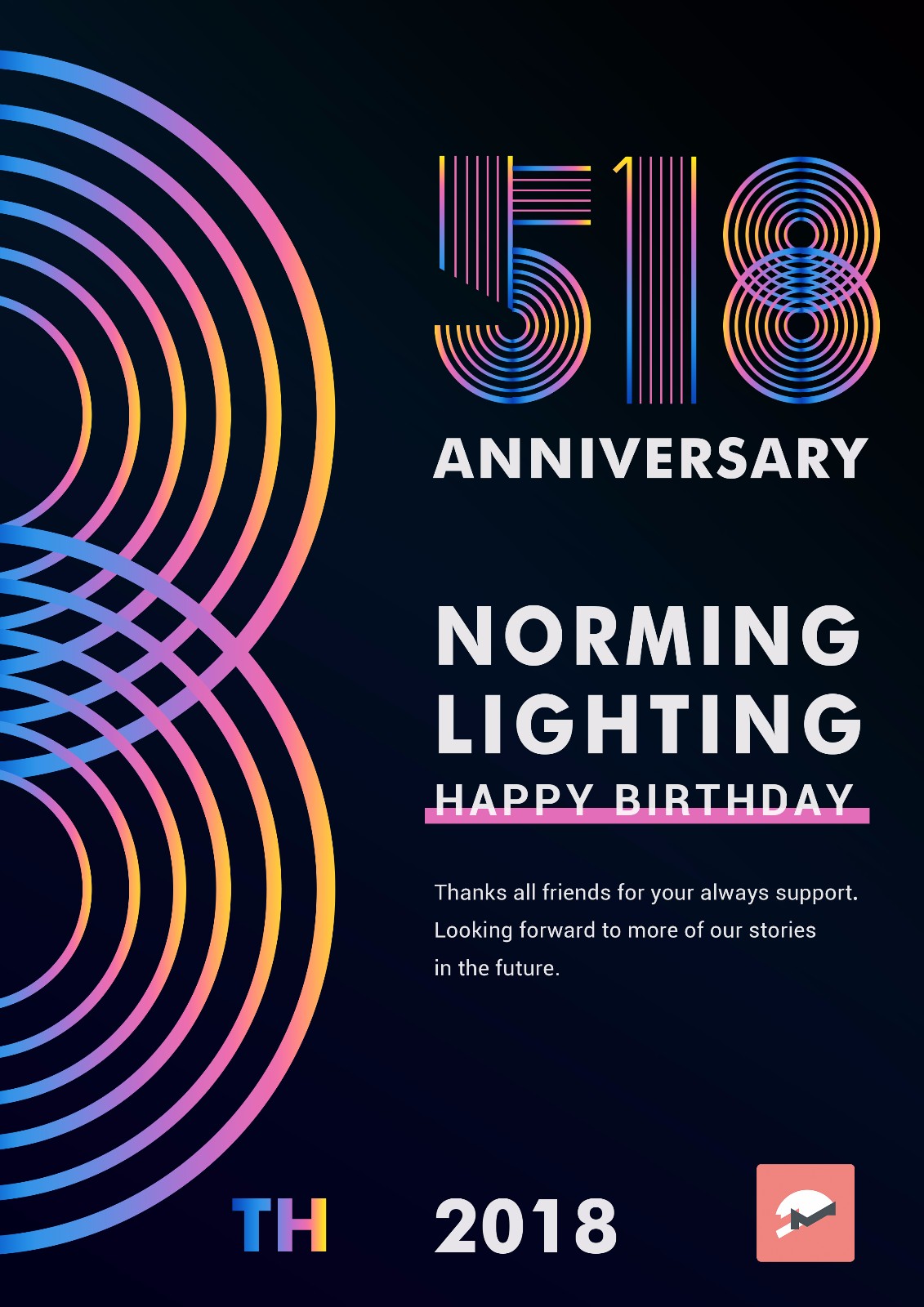 Since 18th May 2010 to 2018, we experienced 8-year ups and downs together, and now become stronger and stronger.
Today, we the whole Norming team celebrated together, with cheerful chatting and laughing, with great excitement and joy.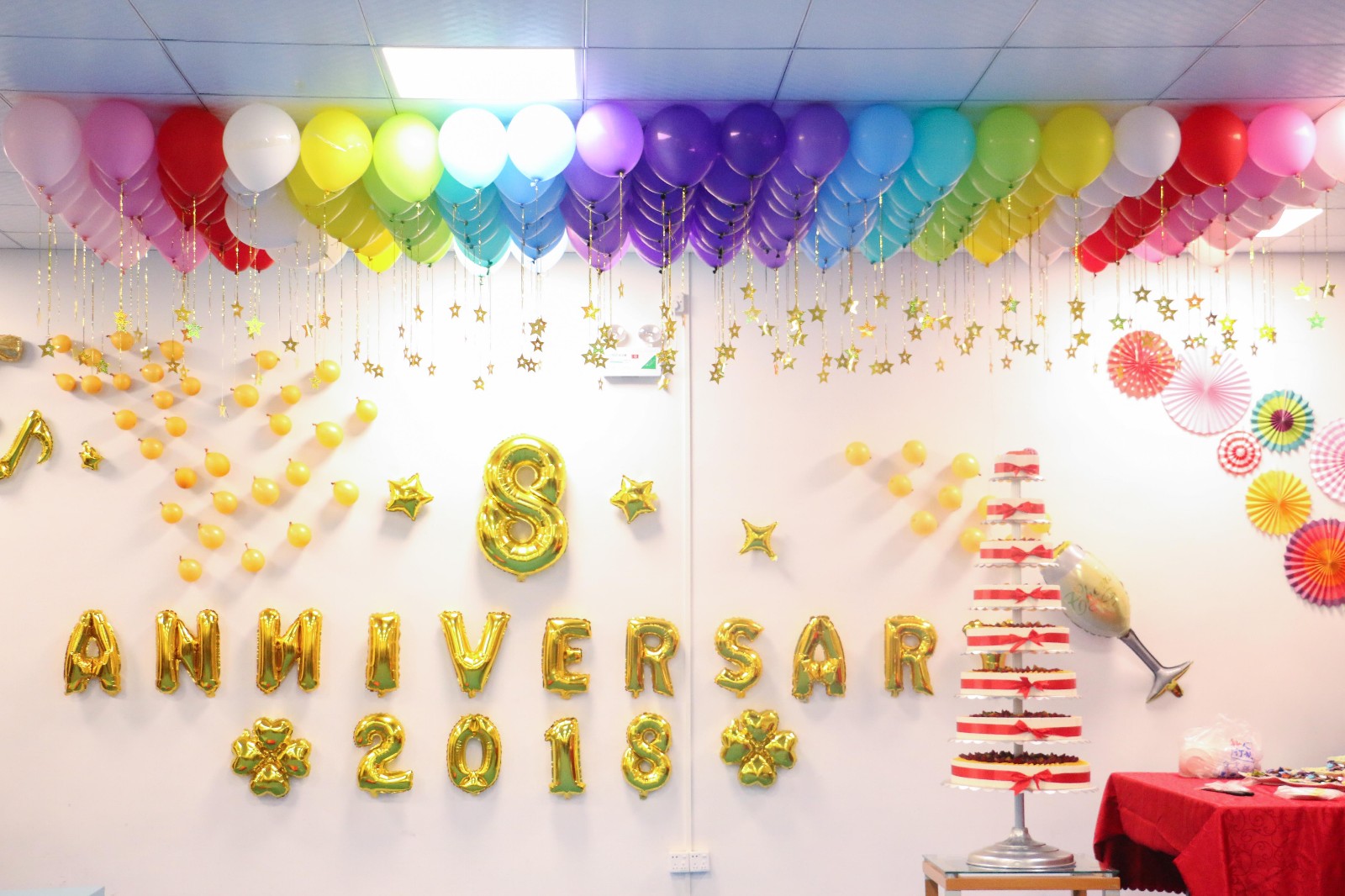 Our general manager Mr. Seven made a speech,"Thanks all guys here for devoting your heart for Norming.
If without all of the team's mutual efforts and support, Norming will not develop today.
I trust we will be better and better in the future! Thanks all !"