From June 9 to 12, Norming lighted the works on display at the "2017 Guangzhou International Lighting Exhibition",and we get a good success in this fair.
Norming is a good exhibition focusing on lighting design–covering a surface area of 108 sqm–designed around light as an element to enhance the lighting object.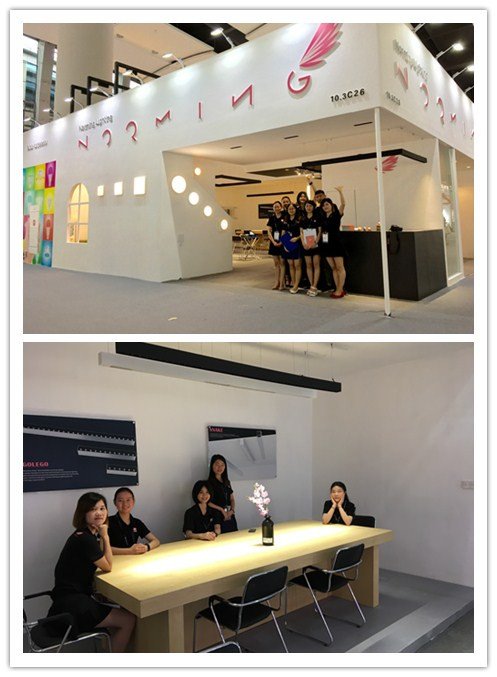 At the entrance that is our new LEGOLEGO Linear light series, it is a DIY product for commercial and office lighting. With our own optical system "La-pur" that means pure in french, can deliver even and pure lighting, no glare when you look at the light , good protection for visual.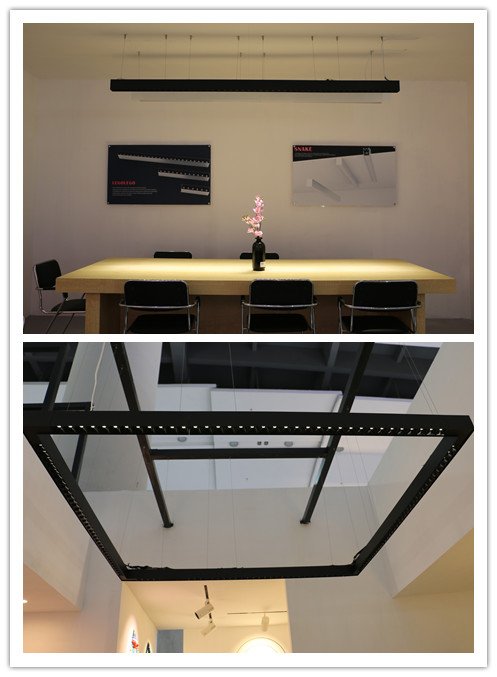 When you go into our booth, you will find our new BEAMGO track light series, with the concept of "No beam of light", that means all the quality light in a beam. And now more and more people focus on the anti-glare capacibility in lighting. For our new track lights UGR rated is less than 10,that can provide pure and comfortable lighting for you.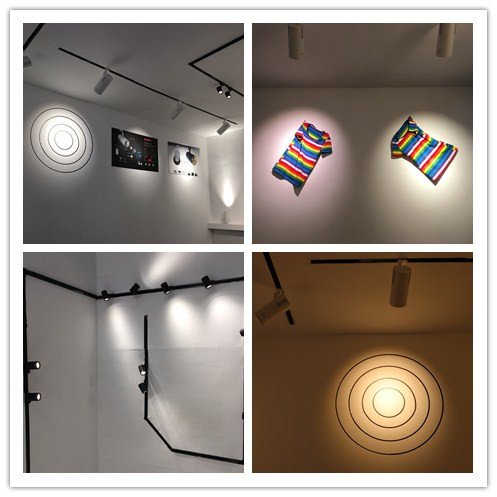 Another show area that is our MR16 Module series, good replacement for halogen MR16, different wattage with different fittings,ideal for hotel and architectural lighting solution. "More than light" is our company's philosophy, and MR16 Retrofit is one of the best interpretations.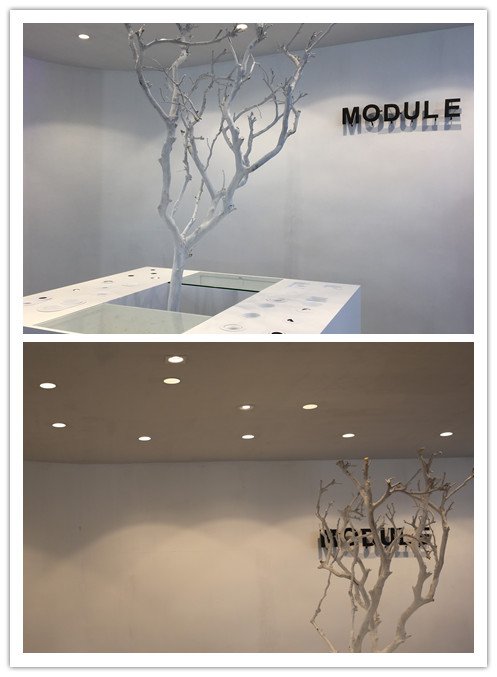 At the same time, we have some new led lights can be used in home lighting, such as LED Ceiling lamp, also have some smart bluetooth led lights,can meet your different lighting demands.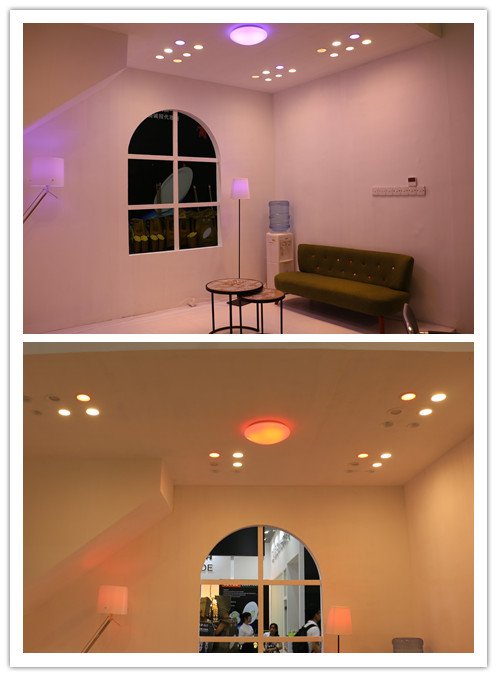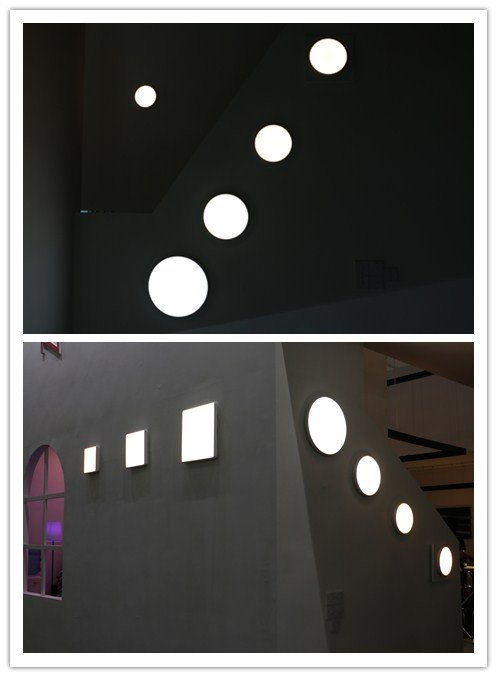 We would like to thank our customers and business partners for their interest in visiting us at the trade fair and for plenty of inspiring discussions. We look forward to working on your new projects and will be happy to support you with advice, easy to install products and innovative lighting solutions!
Looking foward to see you next time!