The whole world know China now is going through the Corona Virus, It's a tough start for all of us.
"What does not kill me, makes me stronger"--Friedrich Nietzsche
So let's get our finger crossed!
Norming now is positively to do preparation for the anti-epidemic process to ensure we can have a start production safely and efficiently soon.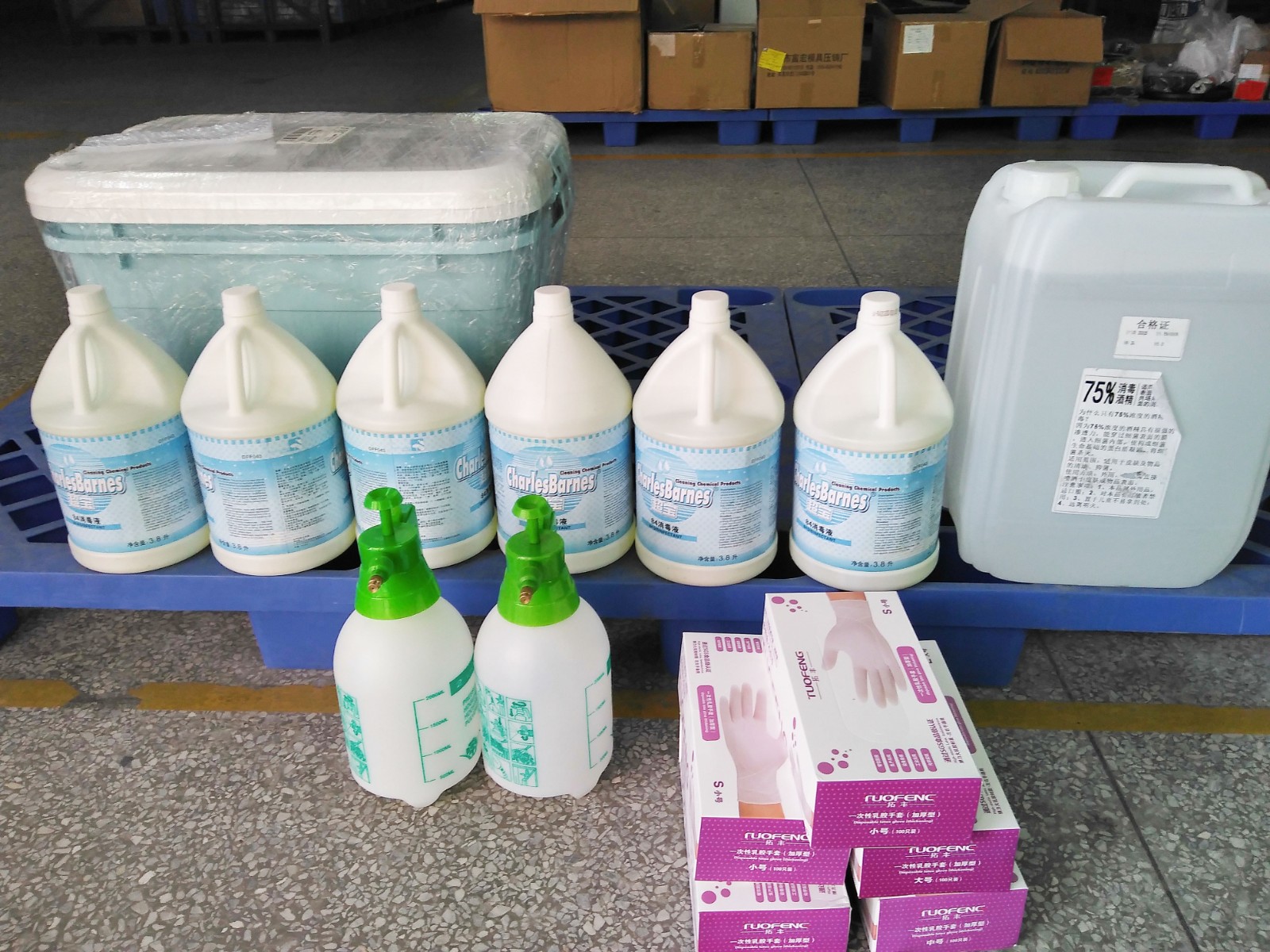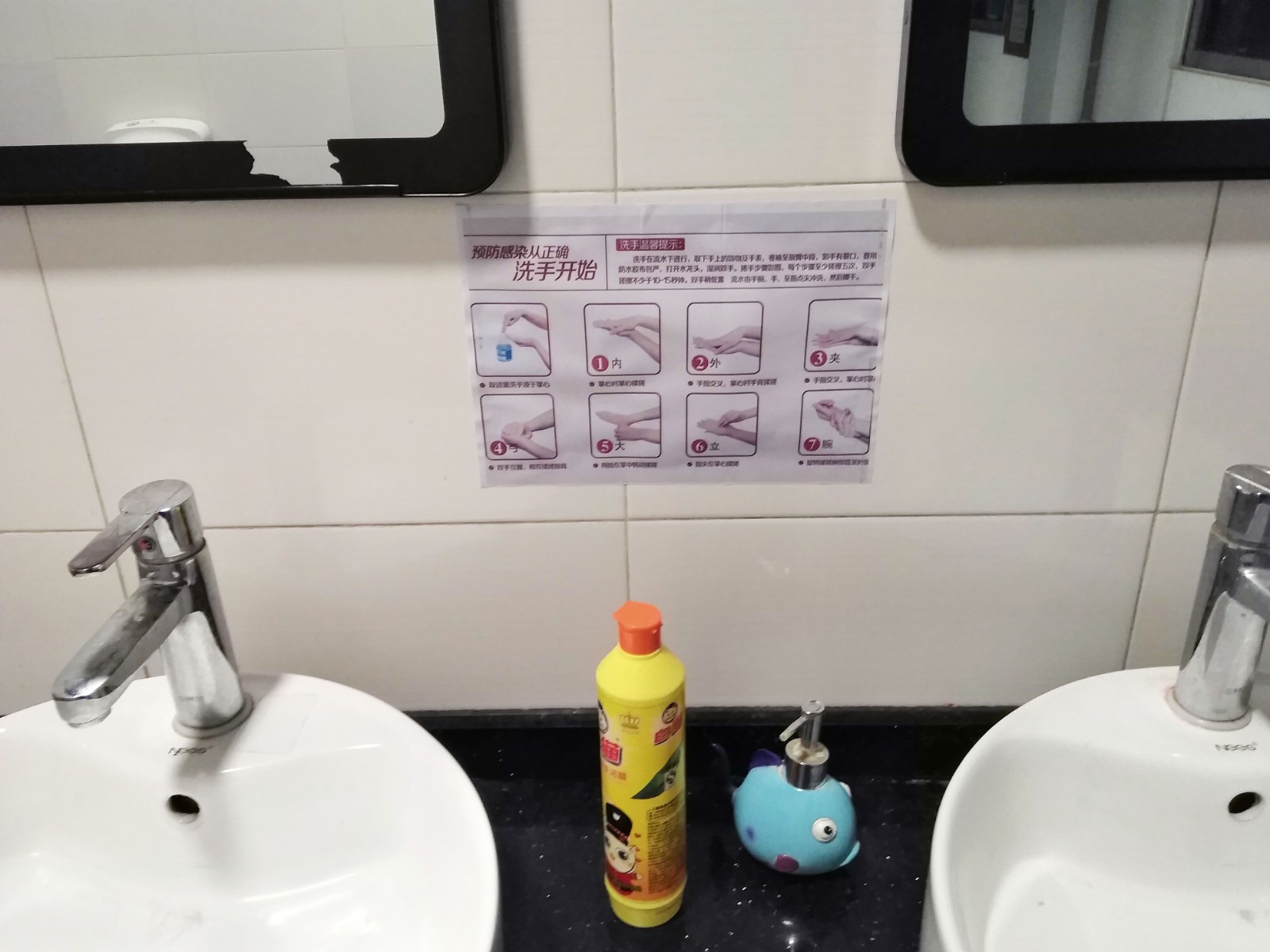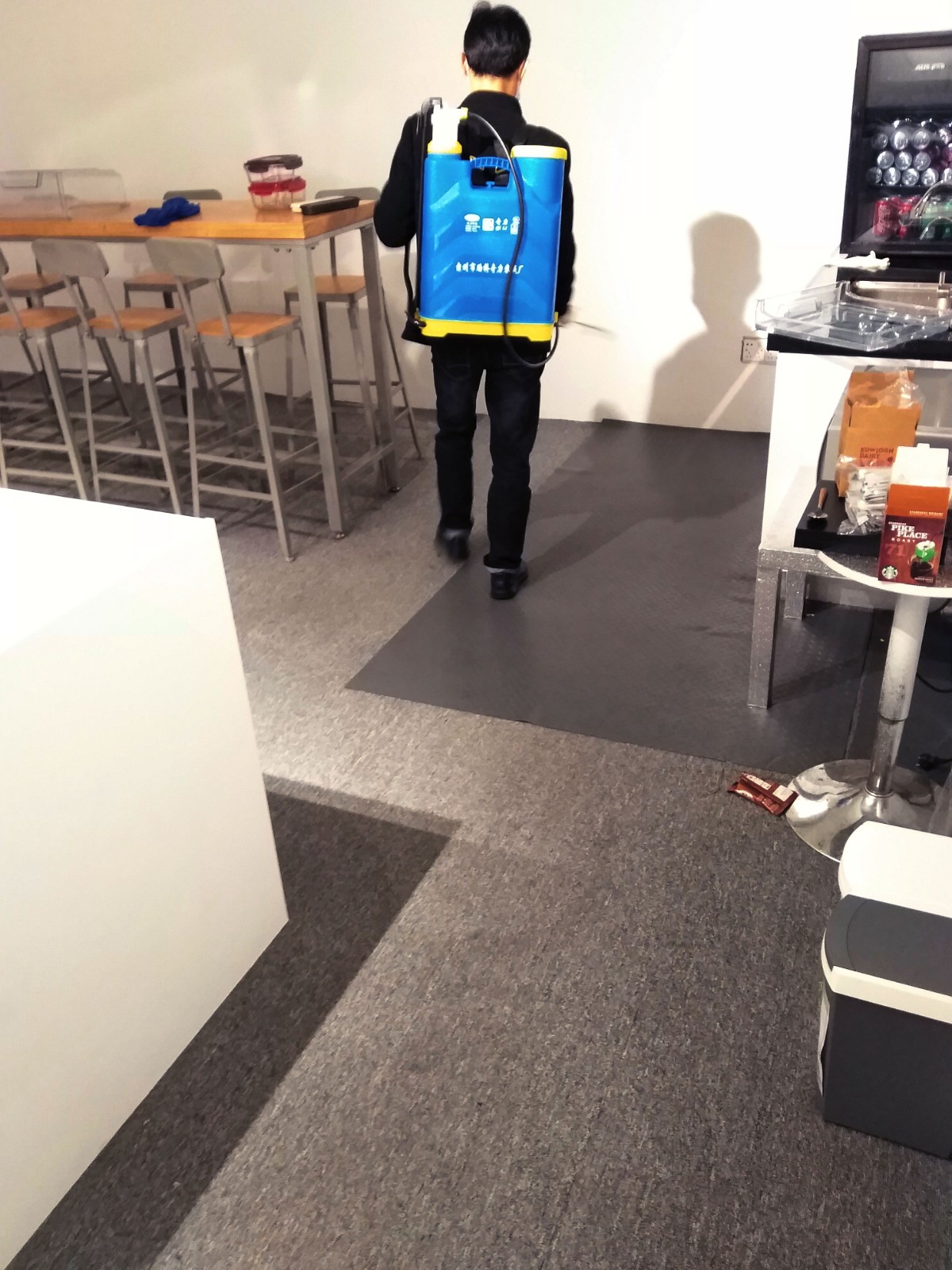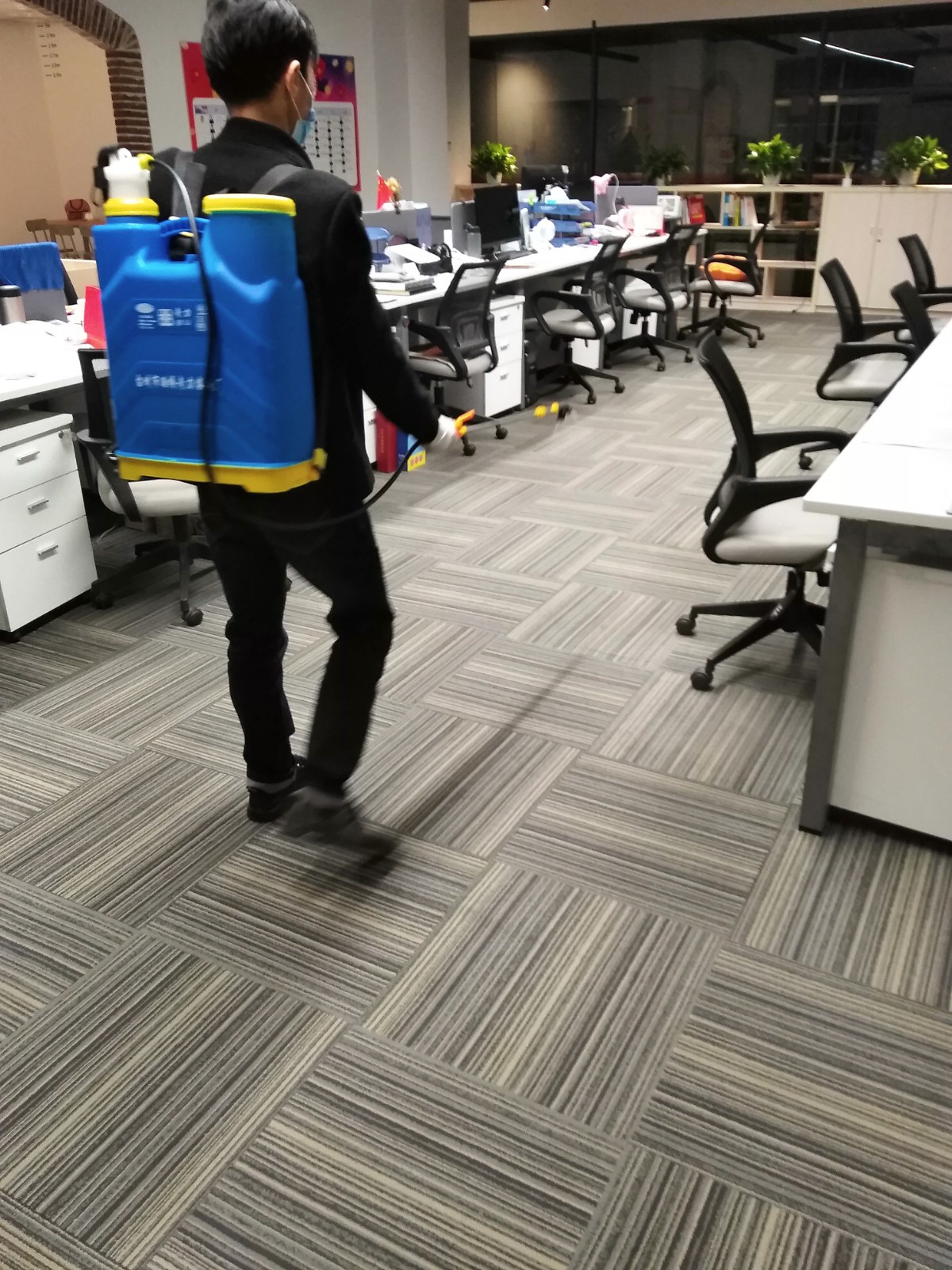 You might be concern about how can you find your customer technical support in this special period.
Actually all of our sales people are stand by on line to serve you through email, phone call, what's app and Skype.
They will also update you all the information about our factory if you need. Or you can directly contact our email info@nm-led.com
Just hit us.
Until now before we send this news, nobody in Norming infected including their family and their neighbour. Hundreds of us are good.
Yes, we just know everything, we are gonna get 5G.
Unfortunately, we are kind of getting fatter because we cook a lot at home to enhance immunity.
Promise you will not laugh at us. (Serious face)
Thank you for all your concern, dear customers and friends.
Love you guys and see you soon.