{font-family: Helvetica}
Norming Lighting Value Added Partners, and willing to collaborate with "YOU" on certain projects. Thank you for your participation at the Hongkong International Lighting Fair (Autumn Edition) on October 27-30 in Hongkong! We are eager to continue our support for our long-time partners, extend our help to those of you new to our family and as always work together for our customers.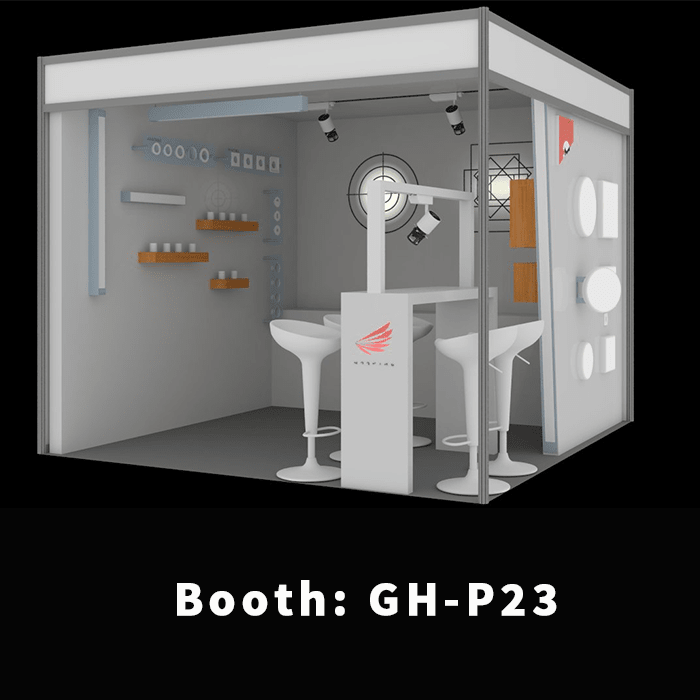 In Hongkong International Lighting Fair, Norming have reached many surprisingly effects and three of our new products: "Snake"( linear light), "Leaf"(LED downlight) and "Napoleon"(Track light) have fasicinated the whole world without exaggeration. In the meantime, the traditional roles like LED modules & fittings also refreshed.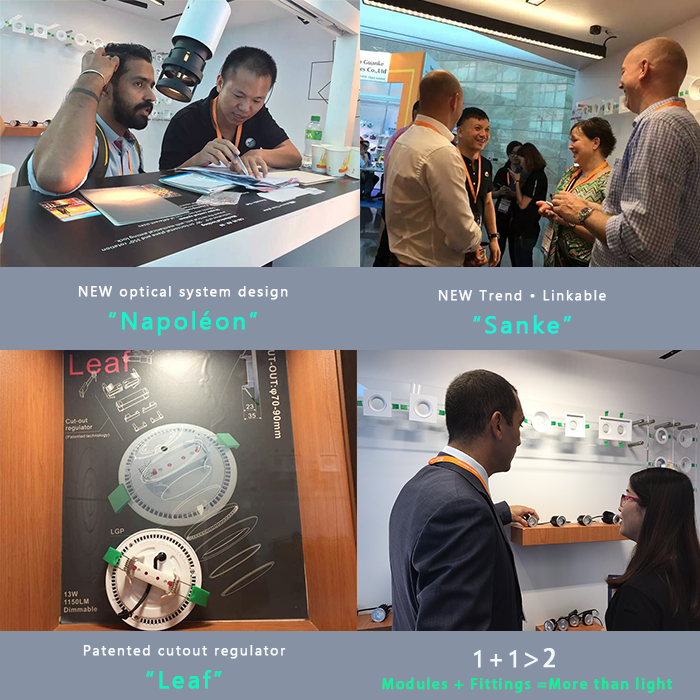 Here are some our mutual memory, could you still remember that? In Hongkong, what we do embodied what means "more than light" in some ways. We truely believe that we are not just provides a product for you, but the best service act as a strategic partner.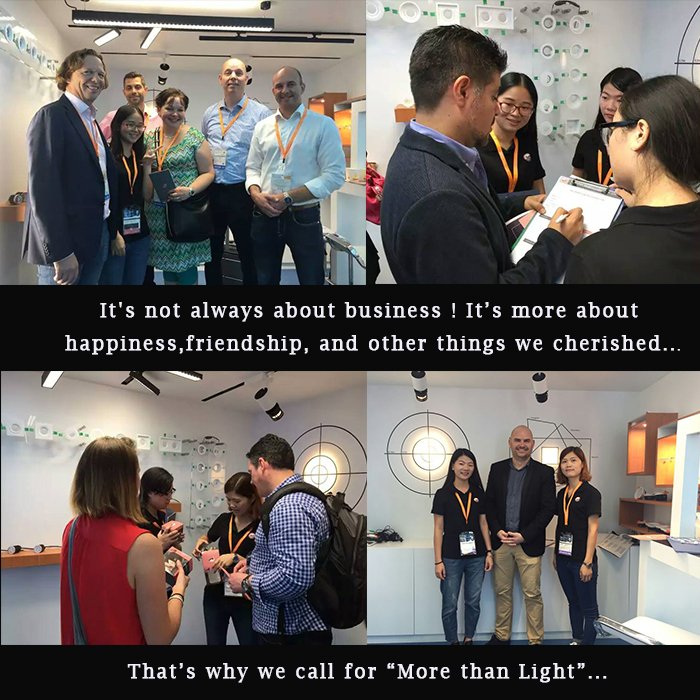 "It is always good to have a friend coming from far", as a hospitable Chinese company, we welcome our partners to visit our new workshop. We shot those precious images, and a thousand autumn memories of friendship will never fade.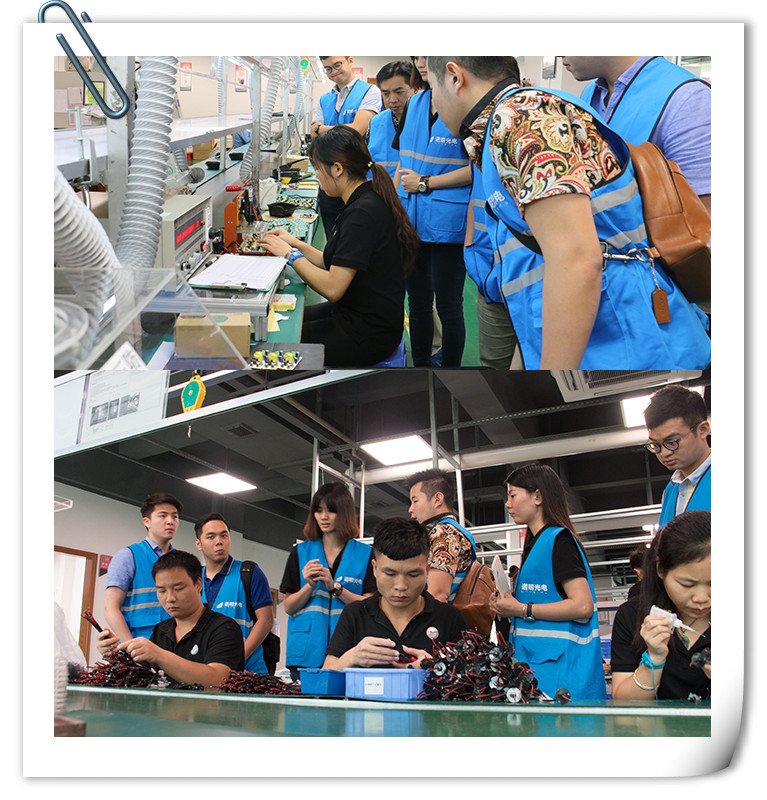 ,